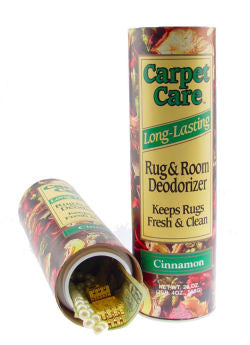 Streetwise
Can Safe Rug or Room Deodorizer Can Safe CSCCP
---
Rug or Room Deodorizer Can Safe, how many burglars will run off with your room deodorizer?
The innovative way to hide valuables in plain sight - common household products are not the object of a burglary.
Most burglars spend less than six minutes inside a victim's home and only have time to check the most obvious places for valuables. These unique "safes" allow you to hide valuables inside common household products - one of the last places a thief would think to look.
Actual can maybe be different than the one pictured.
---
Share this Product
---
More from this collection